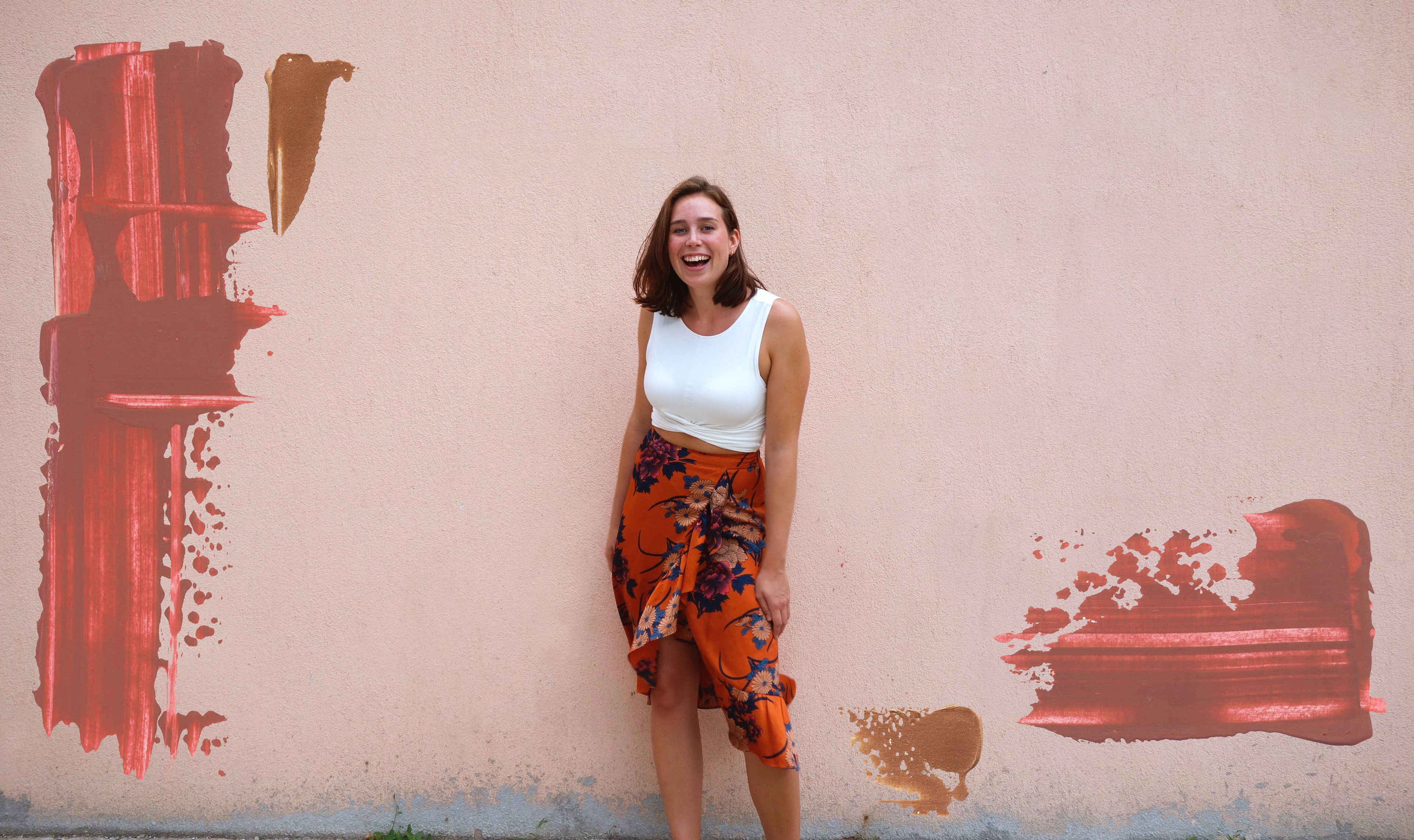 I like conceptual thinking, cooperating with creative people, project management, painting, interior & graphic design. 
So why not mix everything?


If you would like to have a chat/fika you can reach me at alexhahn@live.se or if you're tired of typing: +46 761632882
​​​​​​​
Education
Diploma Education: Interior 10 sep-dec 18
Medborgarskolan
Project Management feb-jun 18
Berghs School of Communication
Project Management jan-may 18
Stockholm universitet
Graphic Design & Communication 2015-17
Forsbergs Design School
Summer Course Graphic Design jun 15
Florence Institute of Design
Experience - Interior Design



PR Consultant nov 18-to date


EK PR & kommunikation
PR & Marketing Coordinator sep-nov 18


Rodebjer
Freelance Interior Stylist mar 18-to date


Mäklarhuset Stockholm
Visual Merchandiser Assistant feb-aug 18
Lagerhaus (Interior Store)
Interior Styling Assistant aug 17


for Jan Rundgren at FORMEX 
Sales 2013-aug 18
Lagerhaus (Interior Store)
Experience - Graphic Design



Freelance Content/Graphic Designer apr-may 18


Socialbiz
Project Leader may 17


Forsbergs exhibition
Creative Intern nov 16


Create/Remain
Student Coach  jun 16
at Forsman & Bodenfors


by Stockholm Open
Creative Intern mar-may 16


Acne Advertising
Sales/visual/webb 2011-13
Boink (Kids Store)
Program management within Adobe InDesign, Illustrator and Photoshop. 
Basic Knowledge of Adobe Premiere and After Effects.